ENJOY FREE SHIPPING WORLDWIDE
Personalized star map for your best mooments .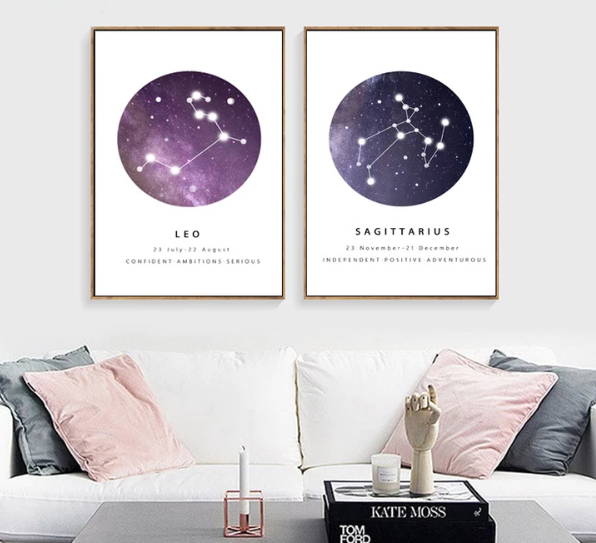 Never seen before in the history of astrology, physics and divination!
INCREDIBLE BUT TRUESurprise your friends, close ones, or soulmate with a gift that everyone will remember.be a part of the happy few whose zodiac signs, wishes and unforgettable moments will take places on wallsWe are introducing the star map for the first timeyour dearest moments, souvenirs - your most intimate events - your sincere declarations of love or friendship - the renewal of your love vows - will be on wall posters with the Celestial Forces in the star mapDoes this seem incredible to you? And yet…
It's the gift of the century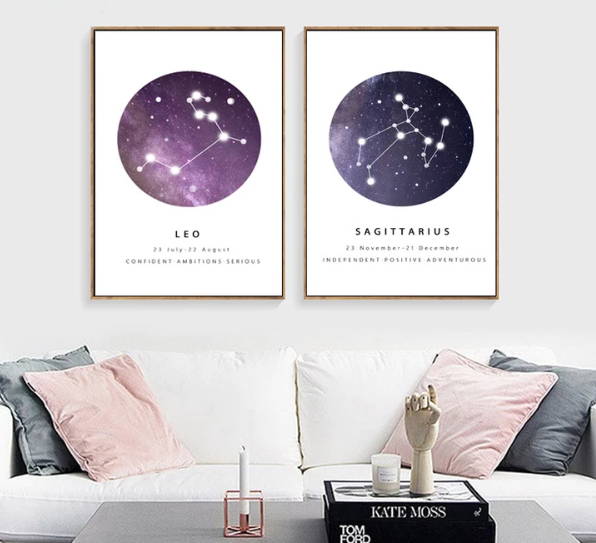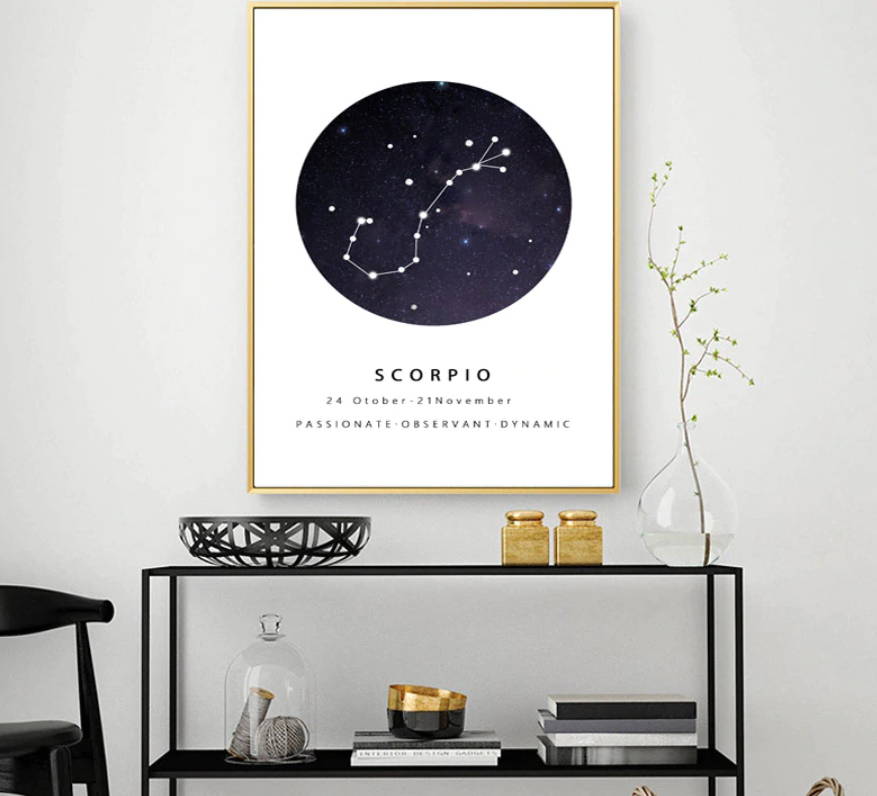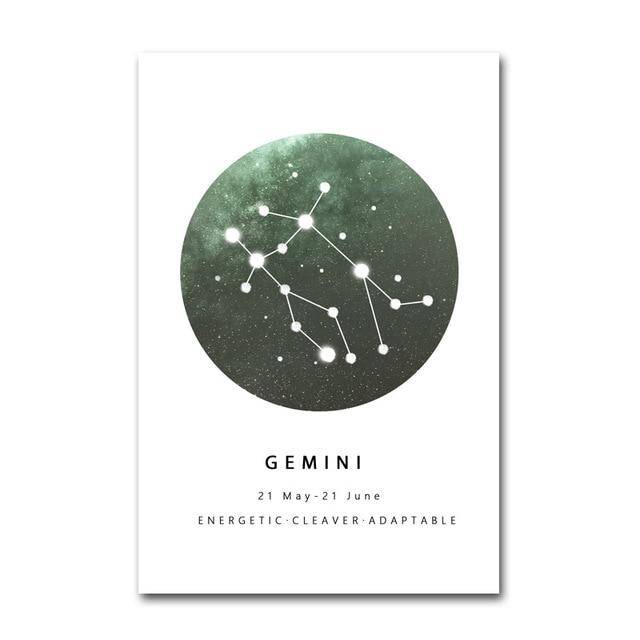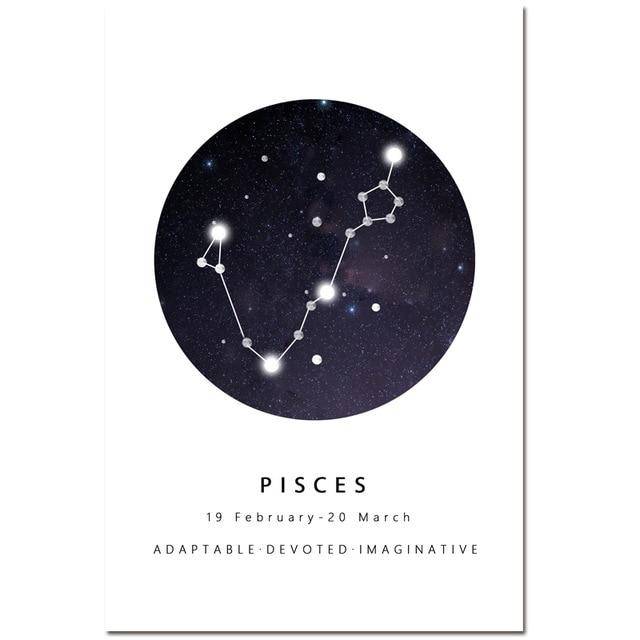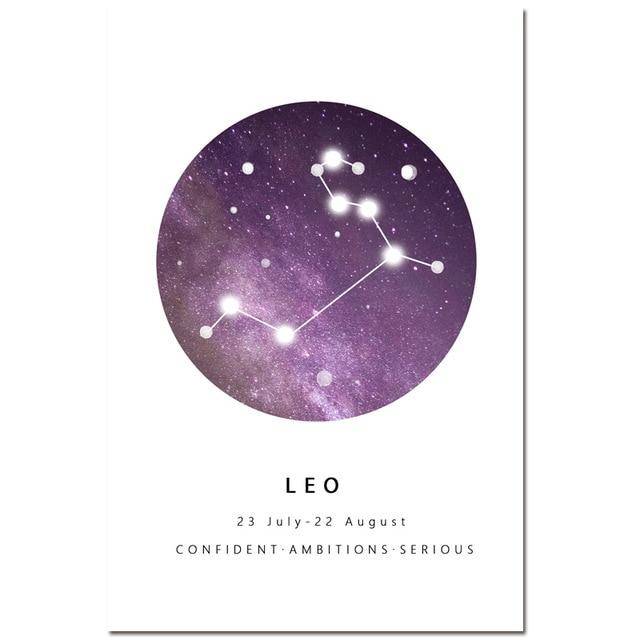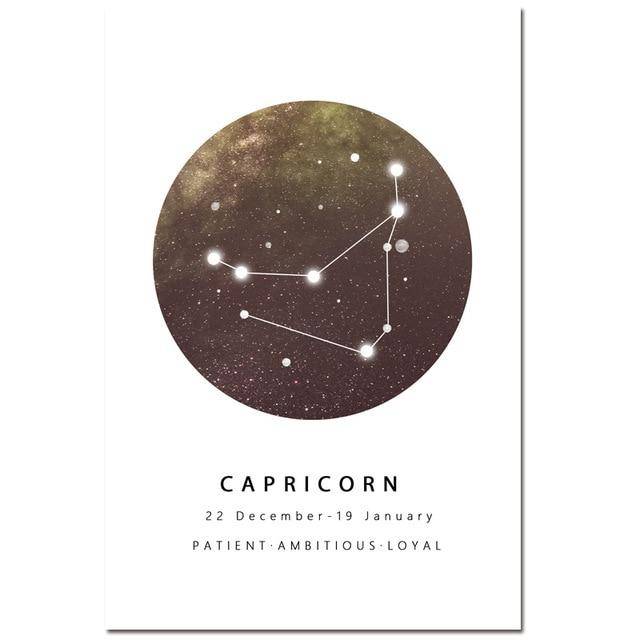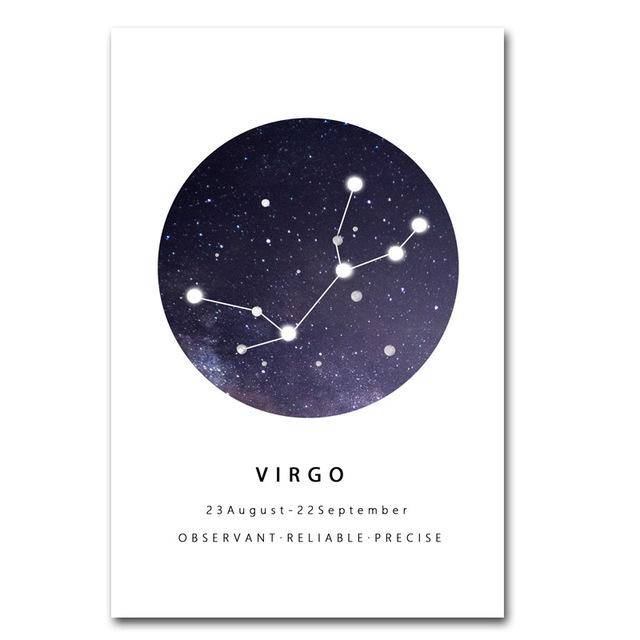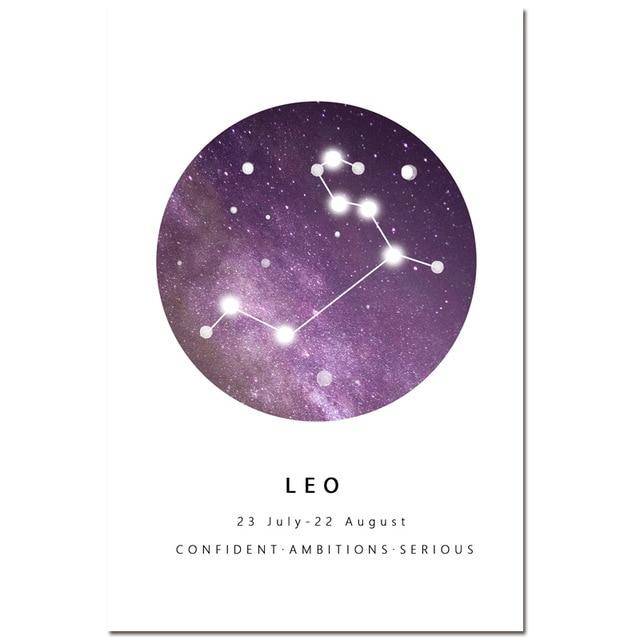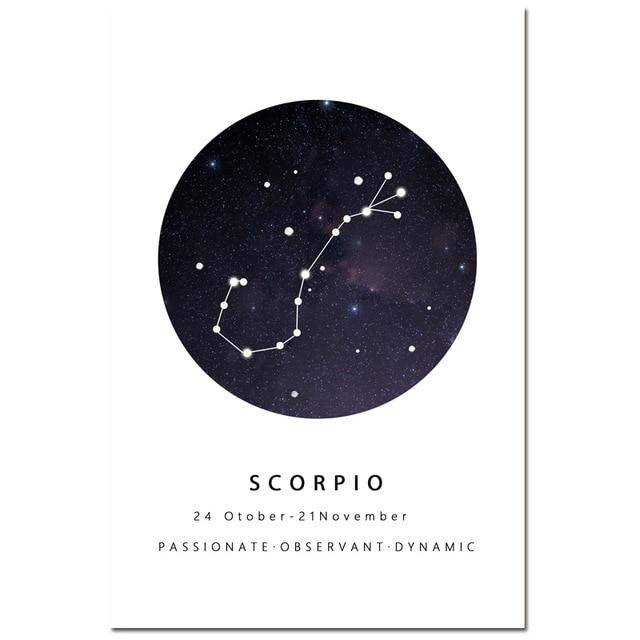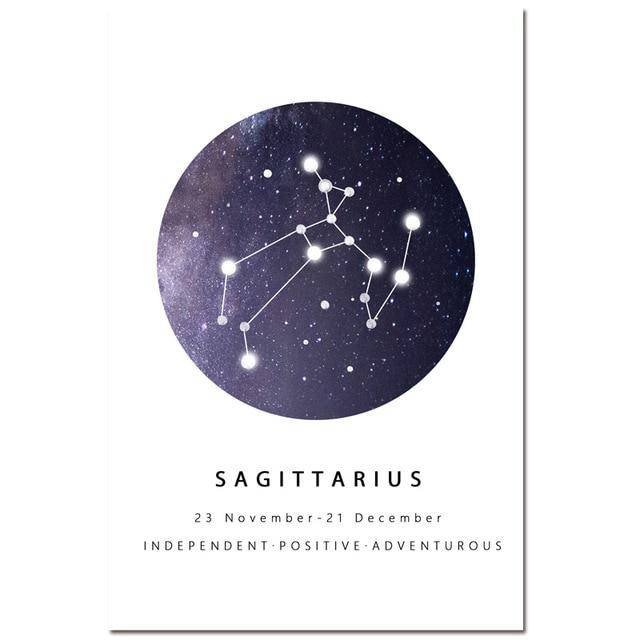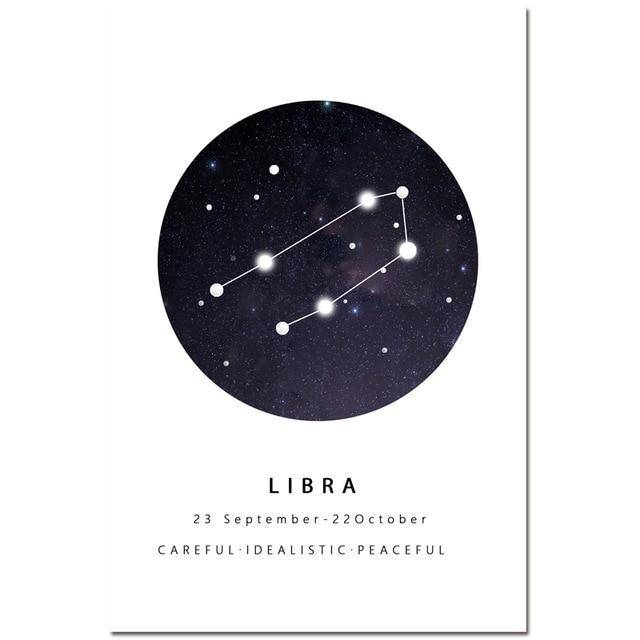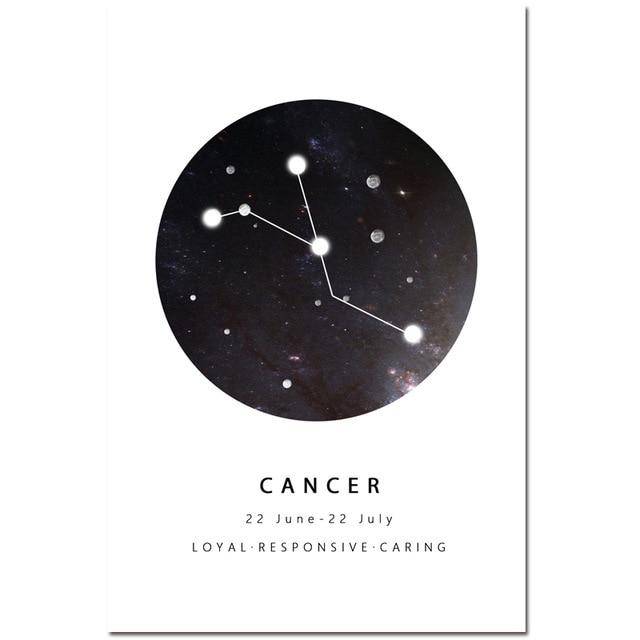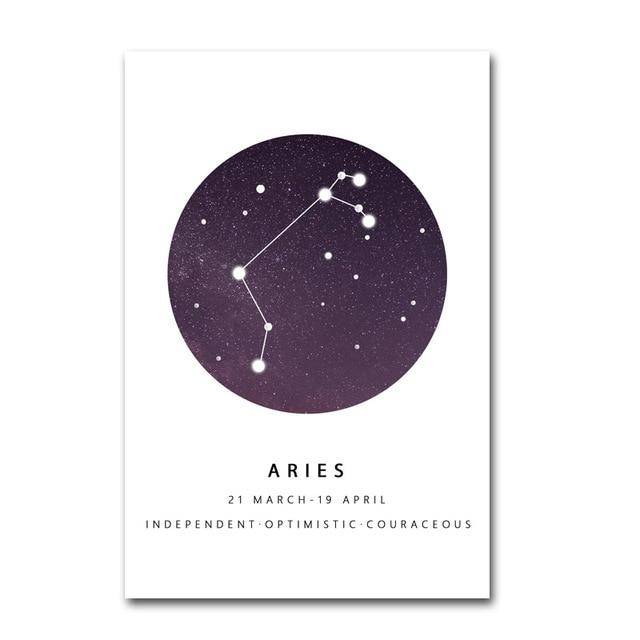 Style: Personalized Starmap
Metal: Cotton Canvas
Length: 40 Cm.
Width: 30 Cm.
We've put a lot of effort into ensuring your map is of the highest quality. Your design is printed on the finest art matte paper with over 192gsm.

Hand-crafted with premium, durable resources
Shipped within 24-48 Hours .
Sourced used only high-quality, sustainable materials
What Our Customers Are Saying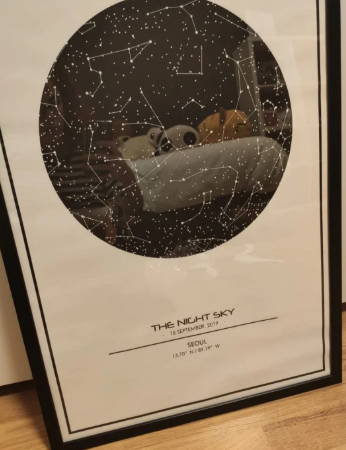 "I bought this as a five year anniversary gift. I wasn't sure that he would like it, but he loves it! Ordering was easy and the print came super fast. I'm really impressed. Another bonus is when we have other milestones, we can get other prints and hang them together. :) "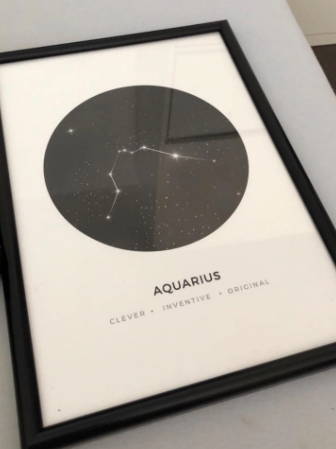 "I love love love this starmap a lot! My husband was so happy when I gifted one to him thank you so much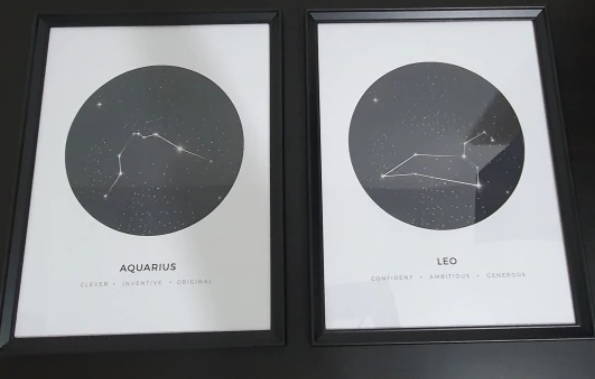 "From start to finish, I can't say enough good about this product and the service! Setting up and ordering was a breeze and I appreciated how I was updated every step of the way during the shipment process. It's such a simple poster but because of the meaning behind it (and for someone who LOVES star gazing), it's so much more than that. This is the perfect piece to include on my gallery wall and I can't wait to hang it up and display it! Thank you so much!"

Get The Starmap & Join Our Family.
Don't Wait. This 60% Discount Ends In...